* DOTD = Data of the Day *
Photos sourced from MotoGP.com
The 2020 season is starting to feel quite real as a handful of riders partake in a private test at the Misano World Circuit. Aprilia, Ducati, KTM and Suzuki have begun a 3 day test as teams and riders rev up for a unique racing season that will include 8 of the European circuits.
Last week we released a brief analytical piece that identified the highest ranked riders in regards to Super Combined Index for the 8 circuits included in the 2020 calendar. Today we are going to build off that information and recognize those who hold the strongest average Efficiency Indexes across the same circuits. Unlike last week where we provided the top 5 riders for each circuit, today we are going to focus on the 6 riders who most frequently rank in the top 5 for average Efficiency Index. This means that although no rider holds a top Efficiency Index across all 8 circuits, these 6 racers have maintained a consistently efficient performance over the past 5 seasons.
You may be wondering, what is the significance of the Efficiency Index? Let's start with the methodology behind this unique, telling index… The Efficiency Index identifies a rider's ability to make forward progress throughout a race. This index takes into account each rider's performance in both free practice and qualifying as the starting grid position is used to weight/handicap the overall efficiency.
This index rewards riders for 4 complimentary performance factors:
1. A strong starting grid position
2. A positive net movement meaning they finished the race ahead of their starting position
3. A large net movement value which suggests they overtook a significant amount of their opponents
4. A lower volatility signifying productive movement
One thing you may notice from the riders listed below is that they are a diverse group with a handful of frequent podium finishers and a few that typically finish mid-pack. The Efficiency Index takes into account very specific aspects of a rider's performance and rewards those who crank out a strong race but are perhaps overshadowed by the top 3 riders. From this, we are able to identify strong competitors across the entire grid that will be challenging the front of the pack as well as the middle of the pack.
So who should you keep an eye out for during the 8 circuit tour this year..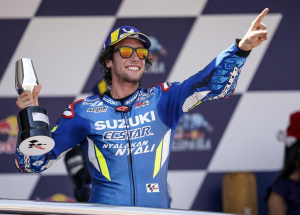 Alex Rins, Suzuki Ecstar
Valentino Rossi, Monster Energy Yamaha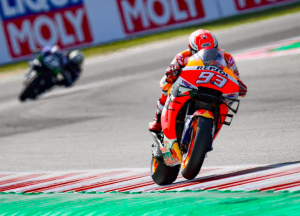 Marc Marquez, Repsol Honda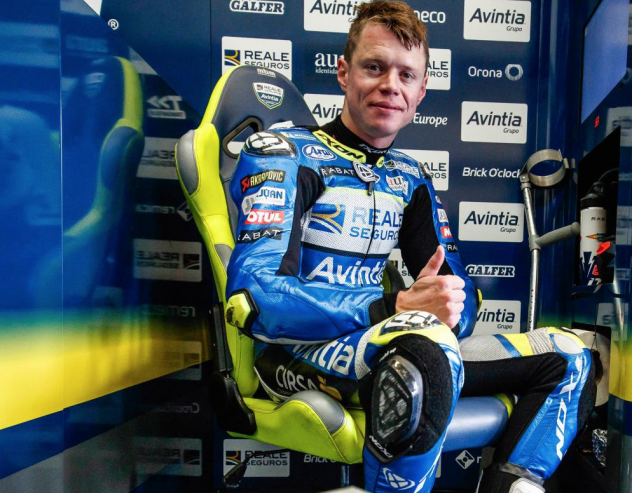 Tito Rabat, Reale Avintia Racing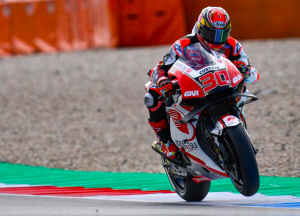 Takaaki Nakagami, LCR Honda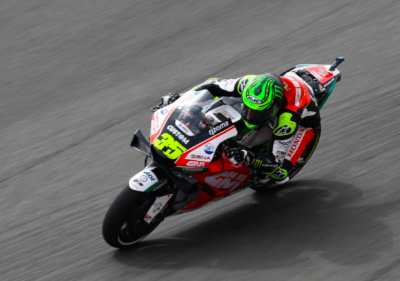 Cal Crutchlow, LCR Honda