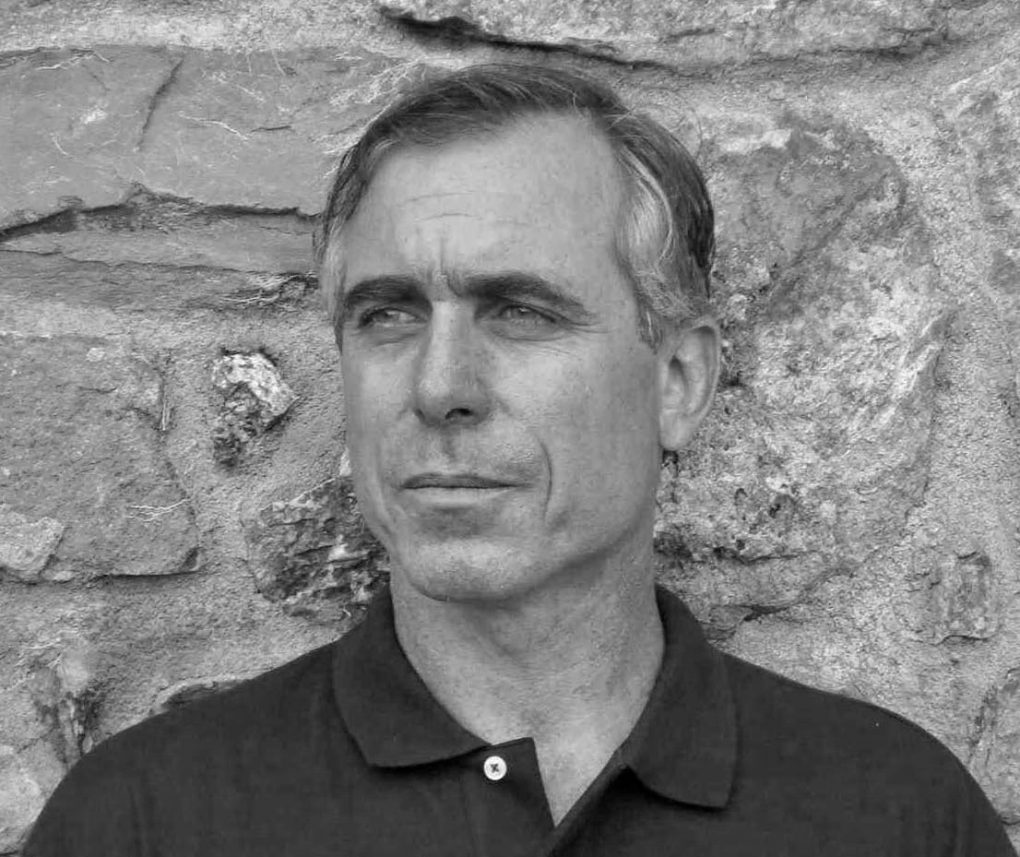 Scott Robinson
Founder
Scott has spent his career in technology, analytics and risk management having been a Partner at two leading management consulting firms. He is also an expert level road racing enthusiast and has been a coach for over a decade. What could be better than combining analytics and racing skills to one of the greatest sports … MotoGP. He started his passion for motorcycles and racing growing up in Northern California. Aside from riding dirt bikes every day possible, he frequented road racing and flat track events at places like Laguna Seca and the San Jose Mile. In fact, his first track day was at Laguna Seca and he never looked back, now teaching road racing on the east coast. He still loves dirt bikes so when he can't make a track day, he cross trains on his four mile grass track at the farm.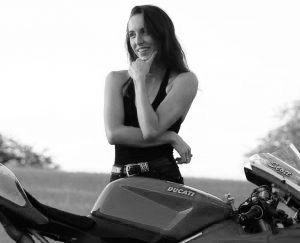 Julia Robinson
Director of Content
Julia received her BA in Geography from the University of California Santa Barbara where her studies focused on environmental sustainability, meteorology and the application of data to spatial modeling. Additionally, following her passion for health and fitness, Julia obtained her personal training license and currently works as an independent trainer. Growing up with a road racing coach as a father, Julia was introduced to the motorcycle world at a young age and developed a passion for studying rider and bike performance, specifically in MotoGP. In her free time she can be found doing just about anything outside including mountain biking, skiing, playing on her dirt bike or participating in equestrian sports.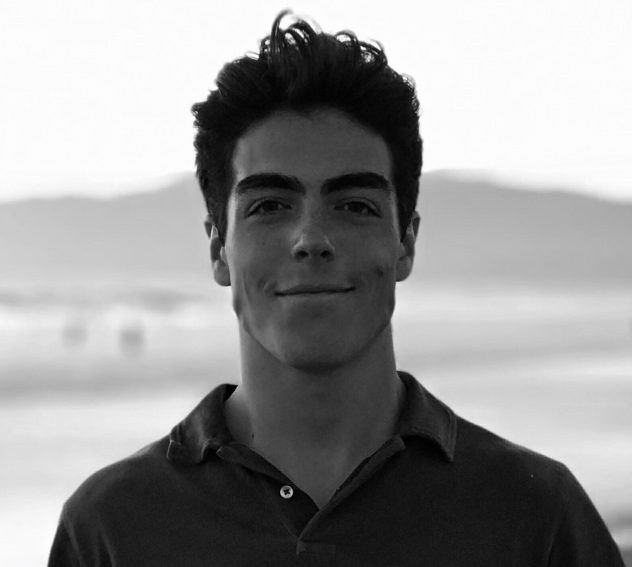 Antonio Samaniego
Data Scientist
Antonio received his BE in Telecommunications Technology Engineering from the University of Granada, Spain, and has always had a strong interest in state-of-the-art technology, with a focus on data science and computer networks. Passionate about sports, he developed his athletic career as an alpine skier, becoming a Spanish champion and getting top five results at the European level. Based in Spain and surrounded by a motorsports culture, he discovered his passion for MotoGP at a very young age, admiring legends from Alex Crivillé to Marc Marquez. He spent his study-abroad year at the University of California, Santa Barbara, joining the Grand Prix Scout team in 2018. When he's not eating, or dreaming of data, he's thinking about founding new innovative companies or working on open-source projects.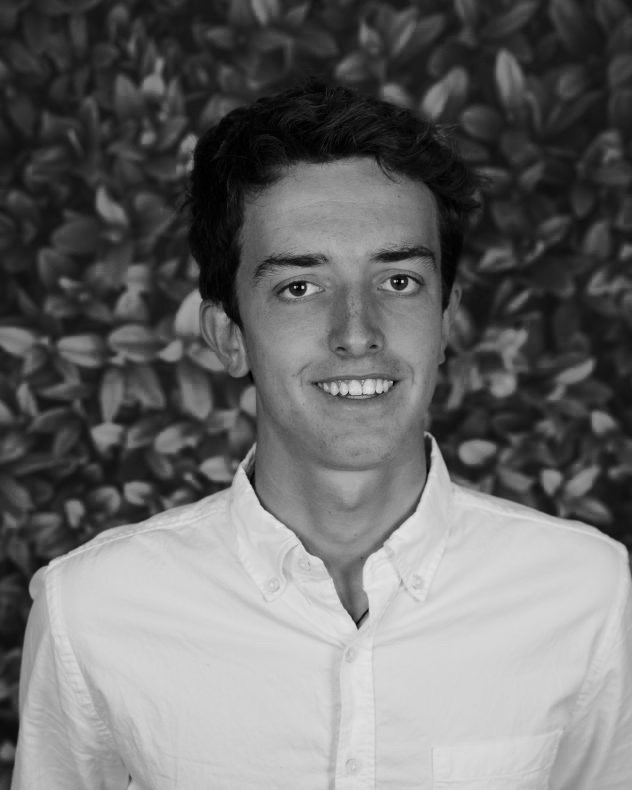 Tomas Healy
Applied Scientist
Tomas obtained his BS in Physics at the University of Barcelona, Spain, where he focused his efforts on information theory and modeling systems. His passion for MotoGP began when he witnessed Valentino Rossi overtake Jorge Lorenzo live at the Catalunya GP in 2009. With these three breathtaking laps, he was hooked. Tomas spends most of his free time reading, training Brazilian Jiu-Jitsu or getting outside to play soccer or surf. With a passion for numerical problem solving, Tomas has found his niche within the Grand Prix Scout team.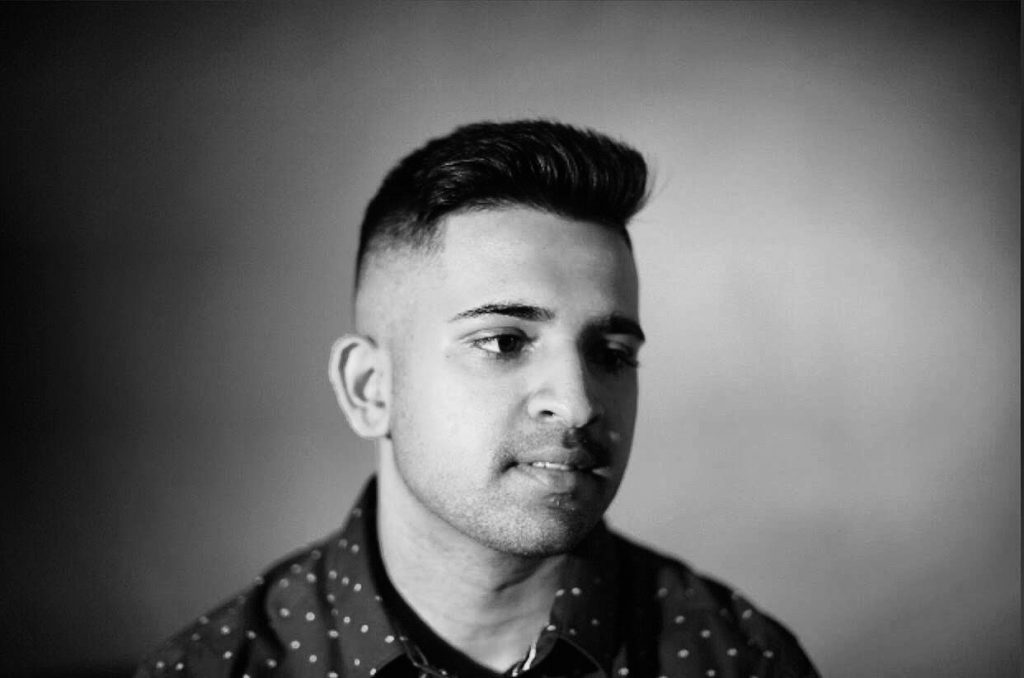 Mrinal Asthana
Applications Developer
Mrinal received his BA in Information Technology with a minor in Psychology from Rutgers University – New Brunswick. He is currently working as a Web Developer at Burton Snowboards in Burlington, VT and joined the Grand Prix Scout team in November, 2019 as a Frontend Engineer/marketing specialist. Growing up and having lived on 4 different countries before the age of 15, he has always had a deep interest in the interactions of users and websites alongside the psychology of marketing and its relationship with human nature. Though his exposure to the racing world has been recent, he has always been a big fan of competitive sports, most closely following sports such as American football, basketball, and tennis. When he isn't working, you can catch him at the gym or trying to write some bad poetry.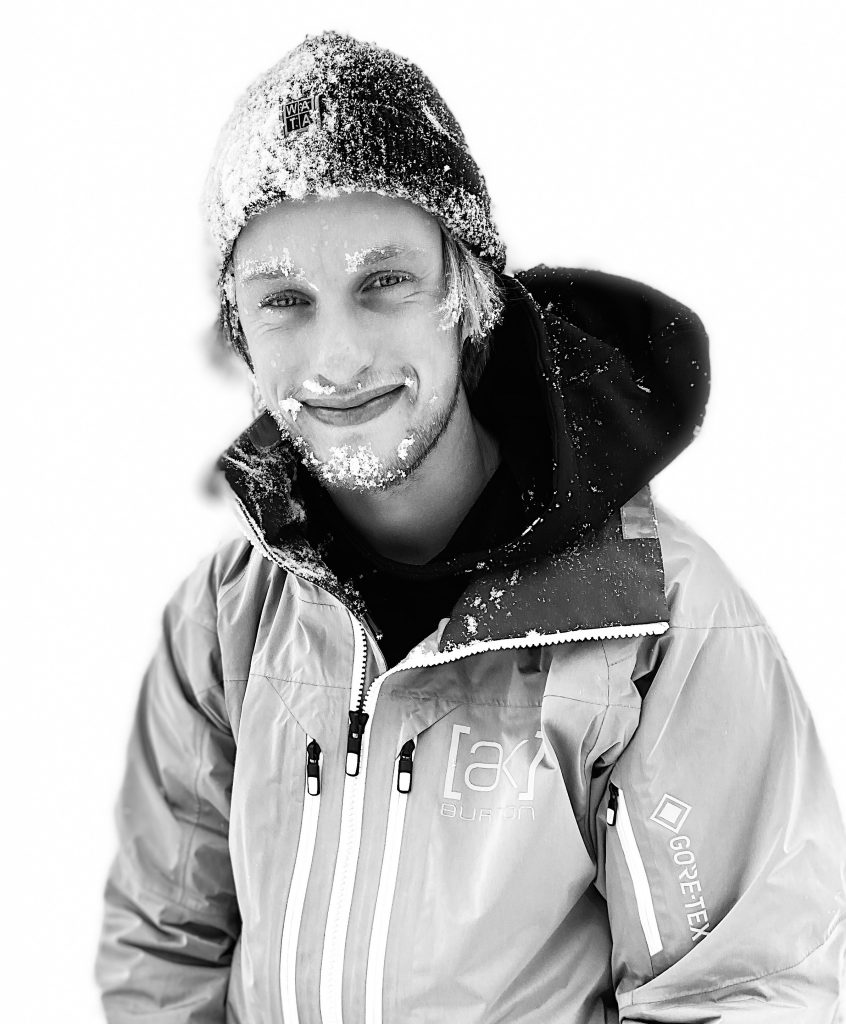 Connor Walk
Business Development
Connor obtained his BA in Marketing from Antioch University, Santa Barbara where he pursued his passion of applying art and creativity to business development. Born in Southern California, Connor was raised on two wheels as he grew up immersed in the bicycle industry. His love for sports only grew stronger and has expanded to just about anything involving a board or two wheels. With his two words colliding – marketing and sports domain expertise – Connor brings a unique edge to the business development and branding side of Grand Prix Scout.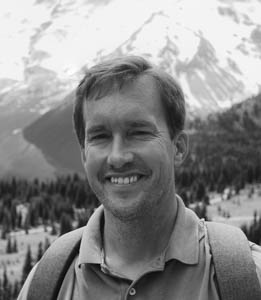 Brian Leitner
Operations Advisor
Brian has served at the executive level in IT for over ten years, having consulted and managed projects, delivering excellence, since the mid-1990s. Working in fast-paced downtown Washington DC for decades didn't hinder his love for two wheels. From road and expert mountain biking, to road and track-day motorcycling at the advanced level, Brian brings a passion for the sport to back up his subject matter expertise. A Florida native, Brian enjoys home in Virginia, biking with family, and motorcycling with friends whenever possible. He finds excitement in helping build a superlative product experience for MotoGP fans with the team at Grand Prix Scout.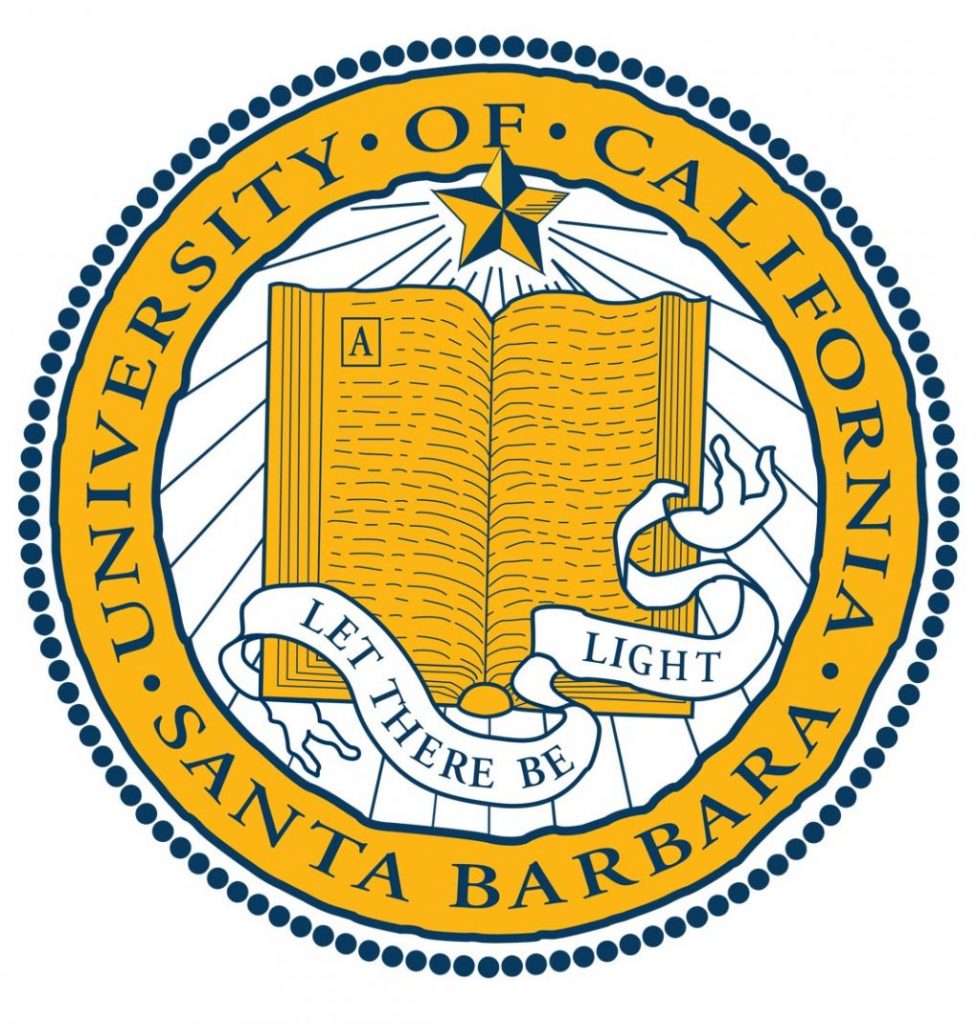 UC Santa Barbara
Internship Program
Grand Prix Scout has an ongoing internship program with the University of California Santa Barbara and has worked with students from the geography, computer science and mathematics departments. Students in this program have had the opportunity to work with a wide range of data sets and transform this raw material into contextualized analysis.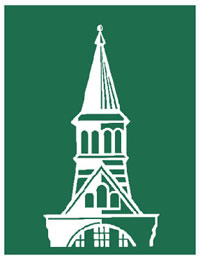 University of Vermont
Internship Program
The UVM internship program is the most recent addition to the Grand Prix Scout team. Students within the film and media studies department take our analysis and create promotional and educational videos for our website and social media.