* DOTD = Data Of The Day *
All rider photos sourced from MotoGP.com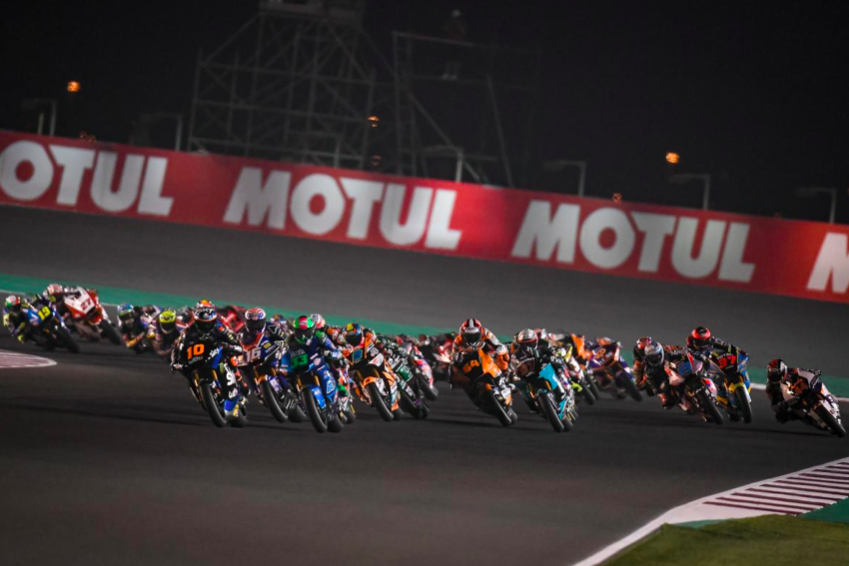 Given that the 2020 season is continuously undergoing postponement and reschedules, Grand Prix Scout now has the ability to dig deeper into the Qatar GP performance stats within the Moto2 series. Earlier this week we covered riders who maintained superior Consistency and Speed Indexes across each sector. Today, we are going to explore a different set of indexes, those being the Predatory, Prey and Efficiency Indexes.
If you are unfamiliar with these three unique indexes or need a little refresh, here's a brief description of each:
Predator Index: How well a rider can study his opponents and pick off other riders, maintaining forward momentum each lap
Prey Index: How well a rider can maintain a defensive riding style to block others from passing and hold a position
Efficiency Index: A rider's ability to make forward progress throughout a race with few back and forth battles with other riders (aka low volatility)
To learn more about Grand Prix Scout's indexing system, click here.
---
Below we have ranked the top 3 riders for each index from the opening 2020 GP in Qatar. Additionally, we have provided a few words to help paint a picture around the strongest riders.
Predator Index:
Tetsuta Nagashima – Maintained the strongest offensive riding style from start to finish as he climbed his way through the pack and by the end, picked off 13 opponents
Thomas Luthi
Aron Canet
Prey Index:
Jake Dixon – Made notable forward advancement throughout the race without letting anyone overtake his position as he maintained a defensive riding style
Simone Corse
Stefano Manzi
Efficiency Index:
Jake Dixon – Held the strongest/lowest volatility out of all the riders as each pass was successful and he only experienced forward movement between the flags
Tetsuta Nagashima
Lorenzo Baldassarri