* DOTD = Data Of The Day *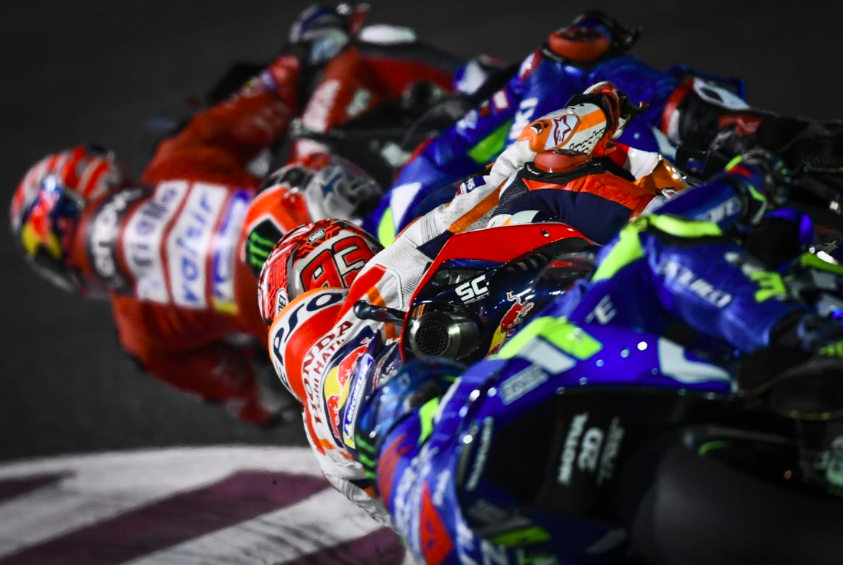 The Losail International Circuit remains the only night-time race and offers a unique backdrop for each season opener. Qatar has yet to disappoint as year after year, the race weekend evolves into a ruthless battle where rookies set out to make a name for themselves, established teams and riders defend their names and of course, the newest machines make their big debut.
Last year's Qatar Grand Prix started the season with a bang and looking back, it unknowingly set the tone for the remaining 18 races. The season started with the smallest gap in both time and Combined Index compared to the 2 prior years.
In 2019, Ducati rider, Andrea Dovizioso took his first GP win of the season just 0.023 seconds ahead of Repsol Honda rider, Marc Marquez. The next 2 years going back saw a slightly larger gap between race winner and runner up.
The Combined Indexes for race winner and runner up follow a very similar trend with each year presenting a smaller gap. A smaller gap suggests tighter competition – could 2020 bring an even closer season opener?