All rider photos sourced from MotoGP.com
We are somehow already awaiting the final Grand Prix of the season as riders take a well deserved week off before closing out the 2019 season in Valencia. This season has been claimed to be one of the most competitive race seasons in recent history. New talent thrown into the mix, new manufactures spotted on top and numerous last lap battles left fans in awe.
As fans impatiently wait for round 19, we thought it would be a good time to reflect on the rollercoaster of a season. So here it is, Grand Prix Scout's (top) 3 takeaways from the 2019 season.
1. Not 1 Individual Manufacturer Runs The World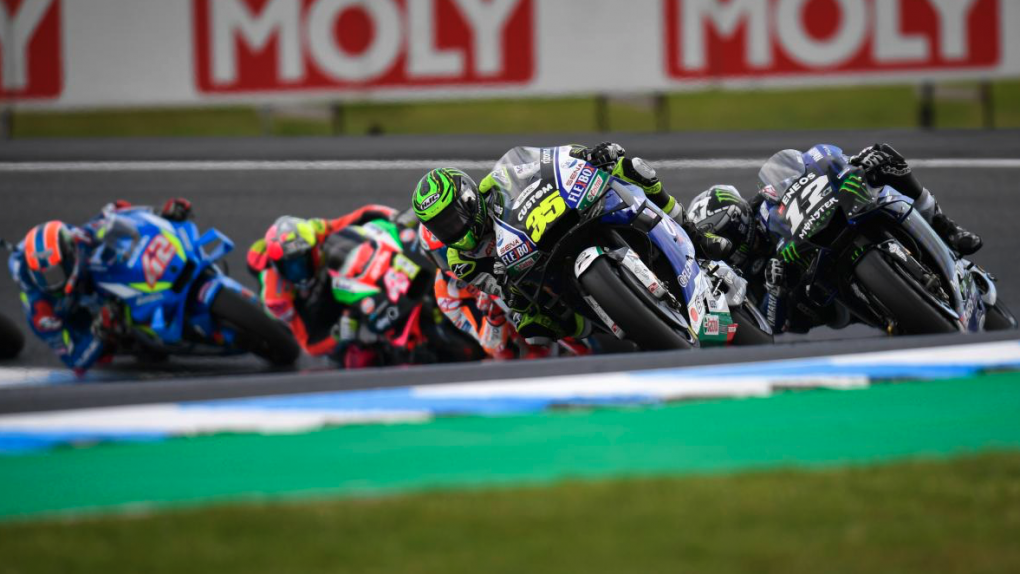 I've gotten the question before, "Isn't everyone's goal to ride for the Factory Ducati team?" Let me stop you there…. To put it simply, no. Each bike brings a different set of unique characteristics to the circuit and each one requires a different approach in regard to rider technique. A Ducati must be ridden differently than an Aprilia which must be ridden differently than a KTM. They all hold advantages over each other in one way or another but this also means they all have disadvantages. It is a riders duty to know their bike, know its capabilities and know where it can excel on any given circuit to outshine opponents.
This season we saw every single manufacture lead the pack at one time or another. Yes there was the usual Ducati, Honda and Yamaha spotted out front but we must remember the multiple Suzuki podiums, the 2 front row grid starts from KTM and the pressure put on from Aprilia in the leading group at various times.
2. The Next Generation Is Not Messing Around
Crutchlow, Dovizioso, Rossi, Marquez, Petrucci, Lorenzo – just a few of the more seasoned riders that are feeling the heat from the next generation. Let me introduce a few of the young guns that made quite the impression this season…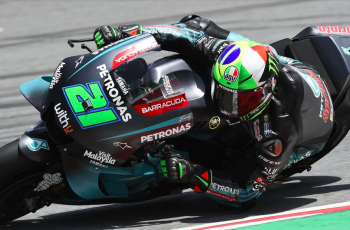 Franco Morbidelli, Petronas Yamaha SRT
Finishing up his 2nd year in the MotoGP Series, the young Italian rider has made great strides with the Petronas team. He may not have landed his 1st podium finish just yet but Morbidelli has qualified onto the front row 4 times this season and has an average finishing position of 7th. His genuine, positive demeanor reflects that of his fellow Italian racer, Valentino Rossi and we believe his momentum will continue to build into the 2020 season.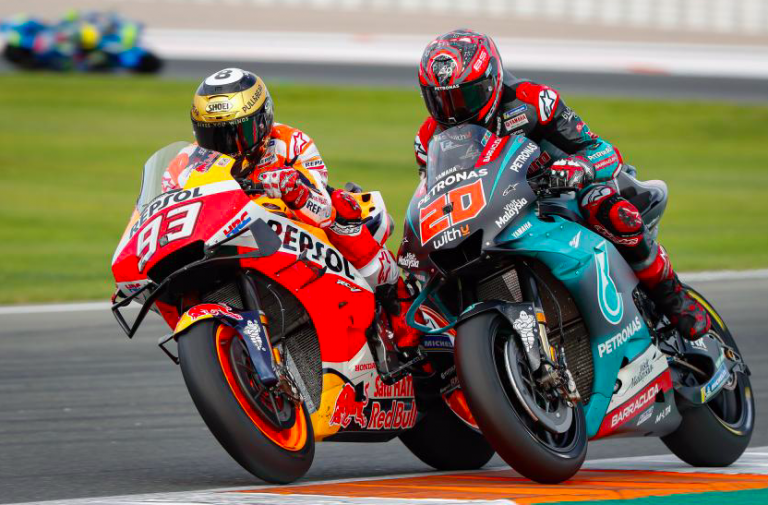 Fabio Quartararo, Petronas Yamaha SRT
Looking at the next garage over, Morbidelli's new teammate needs no introduction. He is 20 years old, he is French and he is the 2019 Rookie of the Year! Fabio Quartararo came in HOT to his first season and has not only impressed the series with his quick adaptability to the new bike and team, but also his ruthless style. He's battled the best of the best to the finish line and has gathered up 6 podium finishes, 4 of those being 2nd place. 5 out of his 12 front row starts have been from P1 and now you can find fans surprised if they don't see Quartararo on the front row. It is rookies like Quartararo that fuel the series with passion and ambition.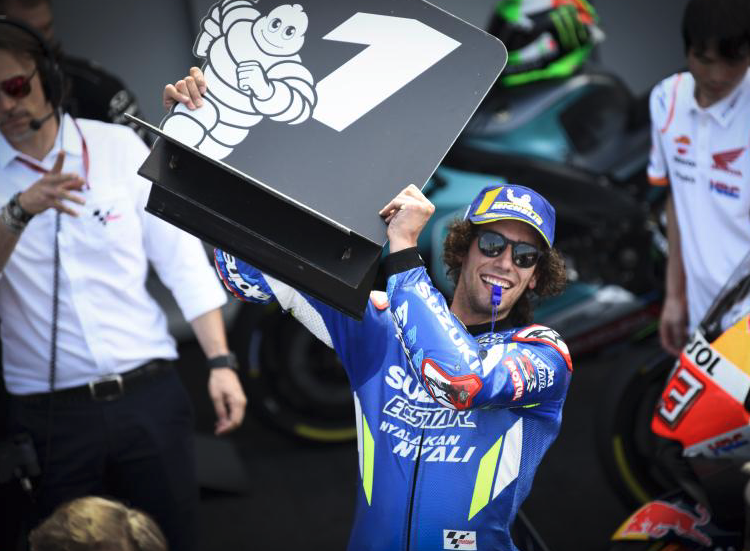 Alex Rins, Suzuki Ecstar
Wrapping up his 3rd year in the series and 3rd year with Suzuki, Alex Rins currently ranks 4th in the championship, just 7 points behind Maverick Vinales. He may not be a reliable qualifier, but the Spanish rider has time and time again proved his ability to climb through a pack, regardless of his grid position. 1 front row grid start, 2 race wins and 1 additional podium finish later and Rins has accumulated 194 points this season. As the Suzuki continues to evolve and its footprint grows within the series, we believe Rins will be a key player in not only pushing the series, but diversifying the group's riding style as his smooth, consistent technique is one that many riders dream of obtaining.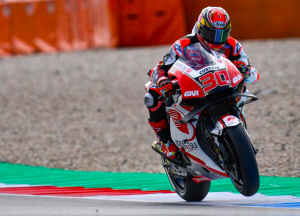 Takaaki Nakagami – LCR Honda
His 2nd season in the series came to an early end due to shoulder surgery but that only means the Japanese rider will come back stronger and ready to fight in the 2020 season! Nakagami has been spotted in Q2 more times than not this season and has frequently crossed the checkered line in 10th place or better. His transition into the premier league has been gradual and a bit mellow but with time his competitive edge has continued to grow as he finds his rhythm with the LCR Honda team. His riding style is technical and strategic as he studies the grid and focuses on where he can highlight both his and his bike's strengths. Lastly, Nakagami has improved his finish rate throughout his 2nd season and remains a reliable rider and teammate, capable of cranking out back to back clean races.
3. Understanding Weather Conditions And The Impact They Have On Race Day Is Crucial
Not to bring up a debatable subject or anything but…. climate patterns are shifting and guess what? This plays a huge role on racing! The MotoGP series travels around the world to regions with very unique climates. As you know, varying weather conditions can dictate the outcome of a race weekend. Not only do they influence a rider's mental and physical state going into a race weekend, but they play a significant role in bike and tire performance. We saw blistering hot race weekends this year followed by under-water qualifyings.
One notable pattern we saw throughout the 2019 season was the constant shift in weather conditions over a weekend. Windy free practice followed by a drenched qualifying followed by a clear, sunny race day. Sound familiar? The ever-changing weather conditions pose great challenges to teams and riders as they analyze tire performance given the circuit conditions and configurations. As the years carry on, we can expect a continuation in significant weather fluctuations on a daily, monthly and annual scale.