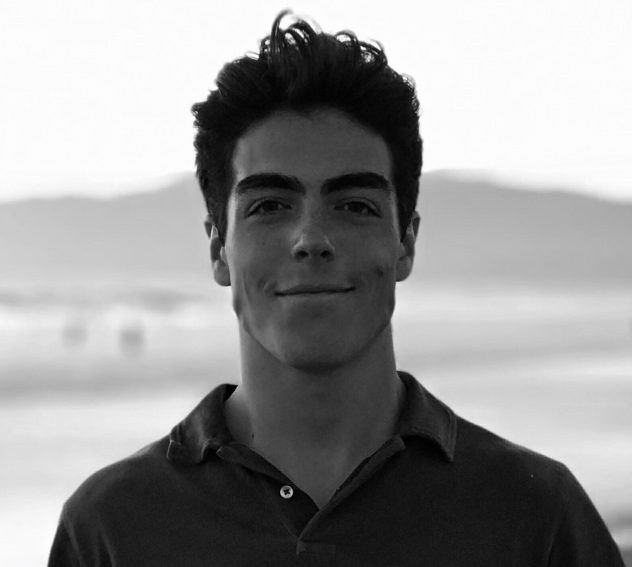 When we think of a ranking, a lot of things come to mind. For example, in racing (perhaps the simplest example), whoever gets first automatically rank #1. A more complex example would be a Google search, where based on a number of factors, whatever search result is most relevant shows up first to the user. Now, when it comes to sectors within a circuit, their ranking is based off a technicality index, similar to the way Google Search results are ranked based on a relevance score.
Okay, cool…. So what the heck is a technicality index? Why do we need to rank sectors within a circuit anyways? No worries, as data scientists, we ask ourselves these kinds of questions all the time (and get paid for it)!
In essence, the sector technicality index is a number between 0 and 4 that represents how hard a sector is, based off:
• Number of turns
• Sector length
• Changes in elevation
• Changes in slope
• Turn characteristics, such as the angle or length
Combining these factors with some data magic results in the technicality index. Remember, the lower the index (towards 0) the easier the sector, and vice versa (towards 4).
And not only that! By strategically computing feature importance, we know how technical a sector is and also how much each element contributes to the level of difficulty. In other words, we can get an accurate, tangible insight of what exactly makes a particular sector a less demanding one or a more difficult one.
From there, the team is able to tie any given sector technicality index back to our various rider ranking indexes to further identify each rider's strengths and weaknesses. So yes, we can track a rider's ability to hold consistency, speed, defensive and offensive riding technique and bike harmony in relation to sector technicality.
Imagine writing down a cooking recipe your grandma invented 80 years ago. You show it to a friend and tell him that you're a talented chef because it's a difficult recipe to tackle. If you have that loving, caring, but intensely competitive friend, he'll automatically ask you what in the world makes it so complicated. And what will you do? You will show him that list of hard-to-get ingredients and complex stirring techniques involved. He'll be amazed and instantly understand the difficulty of the recipe!
In conclusion, the sector technicality index allows us to rank each circuit's sectors on a technical scale of 0 to 4 (4 being the highest/most technical). Our goal is to highlight which sector is the most technical/demanding and why. So, next time your grandma comes up with a new recipe, remember here at Grand Prix Scout, we're cooking up the hottest indexes!