All rider photos sourced from MotoGP.com
Our innovative team just can't seem to slow their roles when it comes to evolving new studies and performance indexes. Below are two new studies that are currently under development that dive into some nitty gritty details that are often overlooked.
Sector Clustering With Antonio – GP Scout's Data Scientist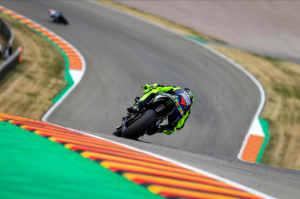 There are 19 circuits currently in the MotoGP series which means there are 76 sectors of study. Each circuit is broken down into 4 sectors and many of these sectors share similarities that are deeper than the eye can detect. With the sector clustering system, we are able to identify similarites and differences across all 76 sectors. We provide a technicality index along with a "top 3 most similarly classified" sector list. The sector clustering will allow us to compare rider performance to a whole new variable that encompasses every single sector in the series.
Current Rider Form With Tomas – GP Scout's Applied Scientist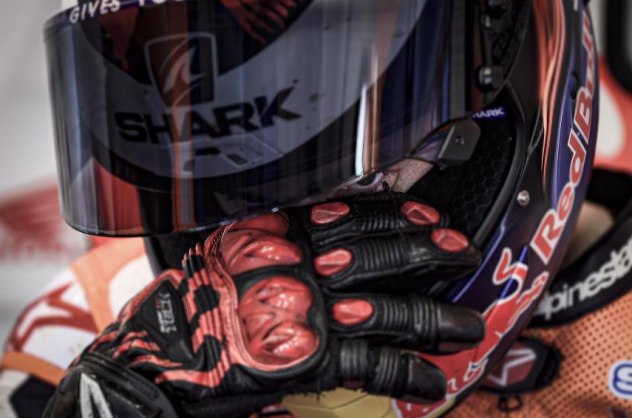 The form index aims to be a multiplier of the combined index that merely reflects where a rider is in terms of potential at any point of the season. A rider's form is temporary and it fluctuates throughout each season. We take into consideration the current performance of a rider to improve the accuracy of the historical perfomance index and track obstacles such as failure to adapt to recent bike changes that may challenge him to match his previous racing ability.