All rider photos sourced from MotoGP.com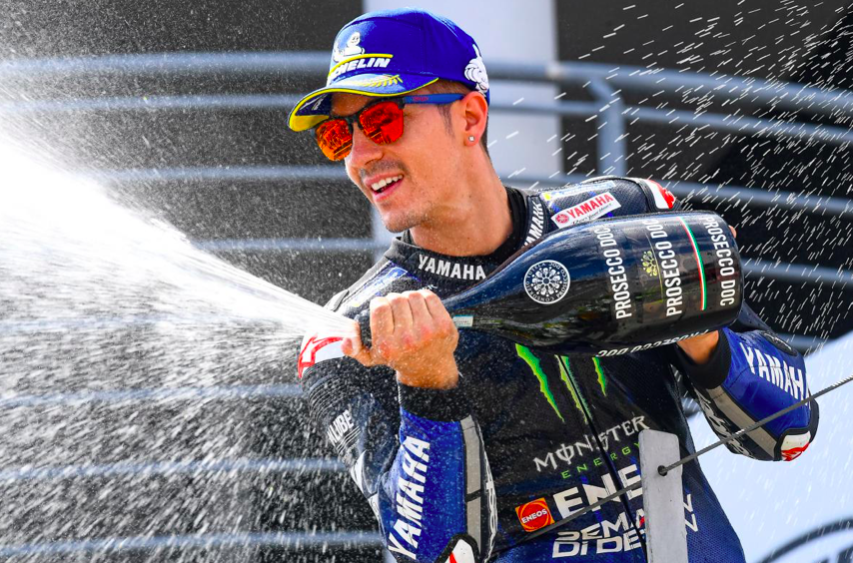 Is it just me or did the first half of the season fly by? 9 races, 5 different race winners including 4 different manufacturers and we're just getting started! The opening races for the 2019 season have been competitive, drama filled and record breaking in multiple instances. The riders are now jetting off for their well deserved summer break but don't fret, we will continue releasing analysis and stats to keep you inspired and in the loop as we have our eyes on the Czech GP.
We have a few things to highlight today so stay with me…
Where We Stand Going Into Summer Break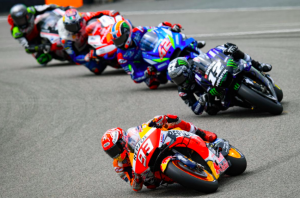 They've been giving it their all and some have prevailed while others have fallen behind. It is a vital time for riders and teams to strategize as to how they can not only obtain championship points for themselves but also take these points away from those who are demolishing the group before it's too late (obviously talking about Mr. Marquez). So how do the riders AND teams stand now that we are just about half way through the season?
Click here to learn more.
Two Studies In The Works
Our innovative team just can't seem to slow their roles when it comes to evolving new studies and performance indexes. Click here to learn about two new studies that are currently under development that dive into some nitty gritty details that are often overlooked.
Short and Sweet
Short, sweet and to the point is what we aim for and while the riders may be relaxing, we are pushing on to bring you the latest and greatest MotoGP analysis. Please remember, we are not here to compete but to supplmenent the various other MotoGP coverage sources. Spread the word of Grand Prix Scout and have a great week!