All Photos Sourced From MotoGP.com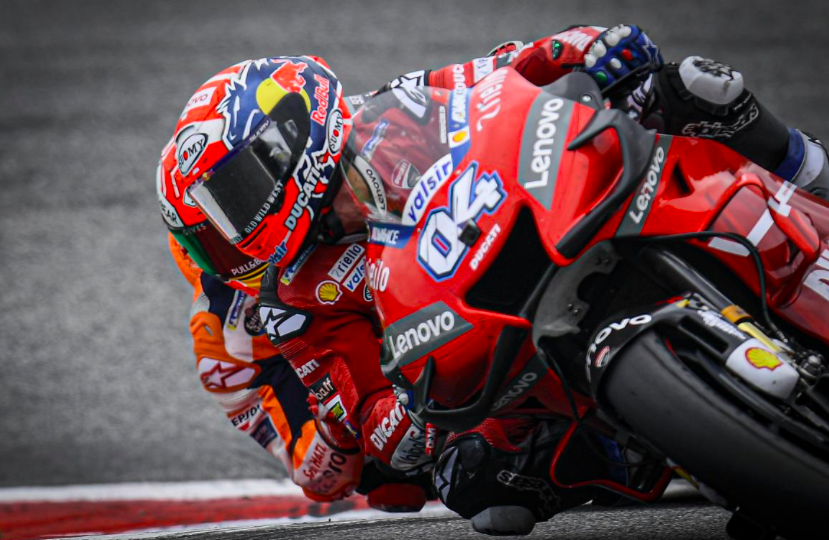 Round 11 of the 2019 season has commenced and fans were delighted to see yet another Dovizioso vs Marquez showdown. The Ducati team successfully defended their title as the only manufacturer to win at the Red Bull Ring circuit to date as Andrea Dovizioso claimed his second race win of the season. Starting off the front row in P3 alongside Honda rider Marc Marquez and Yamaha rookie Fabio Quartararo, Dovi held a heavy weight on his shoulders as his fans and team relied on him to defend the Ducati title and put an end to the Marquez show.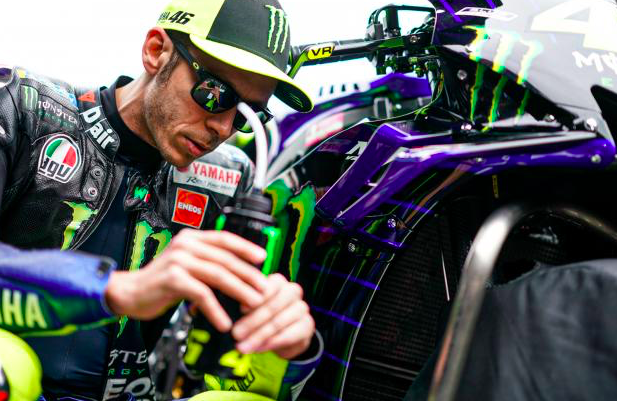 3… 2… 1… Light Out!
With a strong start off the grid, Quartararo led the pack for 5 laps before being engulfed by the storm that took breathes away for the remaining 23 laps. By storm, I mean the epic battle between two factory riders, two beasts of machines, two of the most incredible riders when put head to head… Andrea Dovizioso and Marc Marquez.
It all came down to the last turn where Dovizioso overtook Marquez and demonstrated just how fast that Ducati can move. So let's break down what happened between the flags – who had the strongest index for speed, consistency, predator, prey and where exactly did riders shine on the circuit?
The following analysis is derived from Grand Prix Scout's diverse indexing system. If you are unfamiliar or need a refresher of the indexes we offer, click here to view our index library. 
General Stats – All Sectors Combined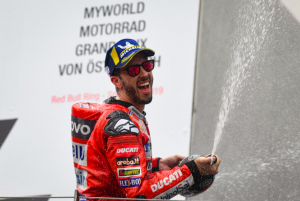 Top 5 strongest speed indexes:
1. Andrea Dovizioso
2. Marc Marquez
3. Fabio Quartararo
4. Valentino Rossi
5. Alex Rins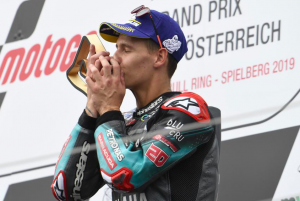 Top 5 strongest consistency indexes:
1. Fabio Quartararo
2. Francesco Bagnaia
3. Valentino Rossi
4. Alex Rins       
The next two indexes can be harder concepts to grasp if not put into context so I have provided notes for each the predator and prey indexes.
A predator index reflects a rider's ability to study his opponents strengths and weaknesses, strategize a plan of attack and overtake at the most opportune time. A strong predator will take into account his tire life as well as his opponent's. He will also acknowledge areas of the circuit that he finds the most harmony with his bike to utilize his machine's strengths to match and outshine those of his opponents. Think of this as the best offensive riding style.
Top 5 strongest predator indexes:

1. Marc Marquez
2. Andrea Dovizioso
3. Fabio Quartararo
4. Alex Rins
5. Maverick Vinales
The prey index goes hand in hand with the predator index as they complement one another. A strong prey index suggests a rider with a superior defensive riding style that translates to him consistently holding and protecting his lines. He too knows where he excels on the circuit and where he needs to work harder to prevent those behind him from overtaking.
Top 5 strongest prey indexes:

1. Fabio Quartararo
2. Andrea Dovizioso
3. Marc Marquez
4. Maverick Vinales
5. Francesco Bagnaia


Strongest Combined Index Broken Down By Sector

The Red Bull Ring is a very unique venue with a diverse set of sector configurations making up the 2.68 mile circuit. With a wide range of sector technicality indexes, it is no surprise that each sector was dominated by a different manufacturer. Each sector of every circuit is identified by a unique sector technicality index that takes into account various configuration factors and allows you to compare all four sectors within a circuit. The indexing ranges from 0 – 4 with 0 being the least technical and 4 being the most.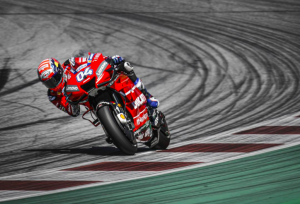 Sector 1
Technicality Index: 1.6
Hard acceleration, hard breaking
Desmo Dovi territory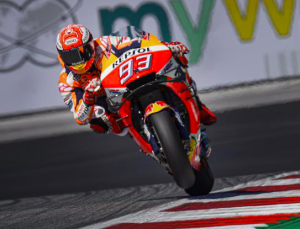 Sector 2
Technicality Index: 3.4 
Fast and technical
The Stomping Grounds Of Marc Marquez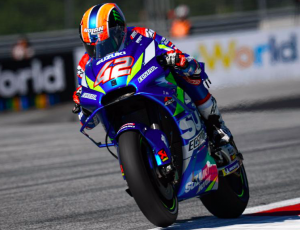 Sector 3
Technicality Index: 2.1
Fast and flowing
Where Suzuki And Rins Shine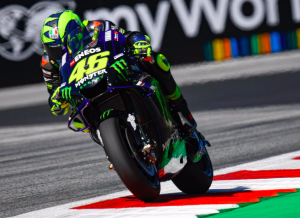 Sector 4
Break, hit the apex, accelerate, repeat
The seasoned master, Valentino Rossi
I know, that was a lot of numbers and analysis to unpack in one short email. But hey, that's what we aim for! Clear, concise and educational is what we strive to provide as a supplementary MotoGP source.
Last few notes: 
1. PSA: Johann Zarco and KTM have announced that they will not continue their "professional" relationship come 2020. So who will be riding alongside Pol Espargaro in that factory seat? I may not have an answer just yet but stay tuned!  
2. Jorge Lorenzo is said to be back on the circuit in Silverstone in two weeks time. This is not a historically "Honda dominant" race but we have seen Lorenzo in the top 5 more times than not in the past few years. Could this be a turning point as the Spanish rider comes back fit and ready to defend his title as a factory rider?
That's a wrap my friends! Keep riding, keep cross-training and don't forget to check back on our website for additional analytical pieces as we await the British Grand Prix.  
Cheers,
Julia