Last week we released a brief article that highlighted the top riders to watch going into the race weekend based off of average historical performance indexes. Picking up where we left off, today we are going to give each index a little more color as we analyze how each variable offers it's own unique insight to the race weekend and just how powerful they are when studied together.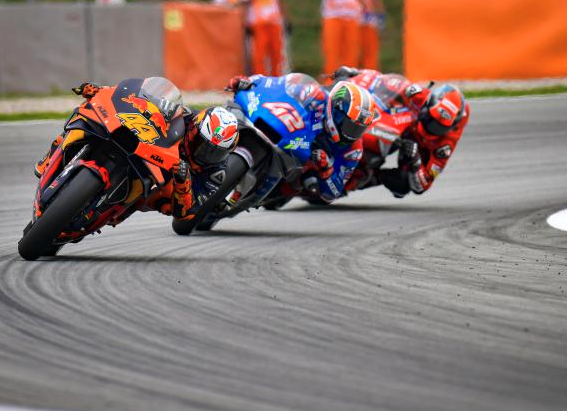 Starting big picture, it is important to note that analyzing a rider's performance begins on Friday during FP1.
FP1 to FP2 leads to FP3 which determines Q1 which affects Q2 which settles the starting grid for race day. It's one long chain reaction that can make or break a rider's weekend. With that said, each rider is different. Some riders hang back for the first half of the race as they study their opponents and weed out the weaker individuals. Others rely on a good start off the grid and kick their prey instincts into high gear as they spend each lap defending their lines and creating time gaps in optimal sectors. To put it simply, not all riders need a front row start to claim a podium finish (think Alex Rins).
The Efficiency Index is a key tool used to analyze historical performance as it rewards a strong qualifying position but more importantly, identifies those who were able to maintain forward momentum with successful execution in passes. The uniqueness of this index lies within its "tell all" profile as it recognizes those who may not have fallen in the media's limelight but deserve a shout-out for strategic riding between the flags (key word – strategic).
Two significant variables that lie within the Efficiency Index are the Predator and Prey Indexes. Think offense vs defense – how well a rider can pick off opponents vs defend their position by blocking passes. These two skills are crucial for a rider to obtain and exercise during a season as they can be on offense one lap and need to switch to defense the next. Studying these indexes alone and in conjunction offers insight to a rider's spacial awareness, ability to strategize and revise during the race and understanding of where to play their strengths off of their opponent's weaknesses.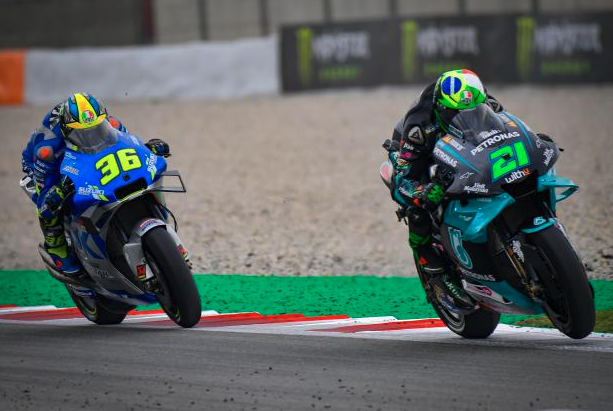 Lastly, the Speed and Consistency Indexes – two variables that fluctuate significantly on any given sector and in any given weather. Alone, these indexes give a rider a certain edge over his opponents. Together, they create a podium rider. One fast lap can land you on the front row of the grid, but combining 20+ fast laps with superior consistency… now that's a little more difficult.
Sometimes it takes a perfect storm of variables to come together for a podium finish. Sometimes a rider relies more on consistency and predator instincts to overtake and gradually pull ahead. If we know one thing about MotoGP, it's that conditions are consistently changing, each rider's skills continue to evolve and it's all about having an edge over your opponents. Within the performance indexes above lies numerous skills sets that riders train and fine tune in order to improve their adaptability to the ever-changing race conditions and competitive environment.