Photo sourced from MotoGP.com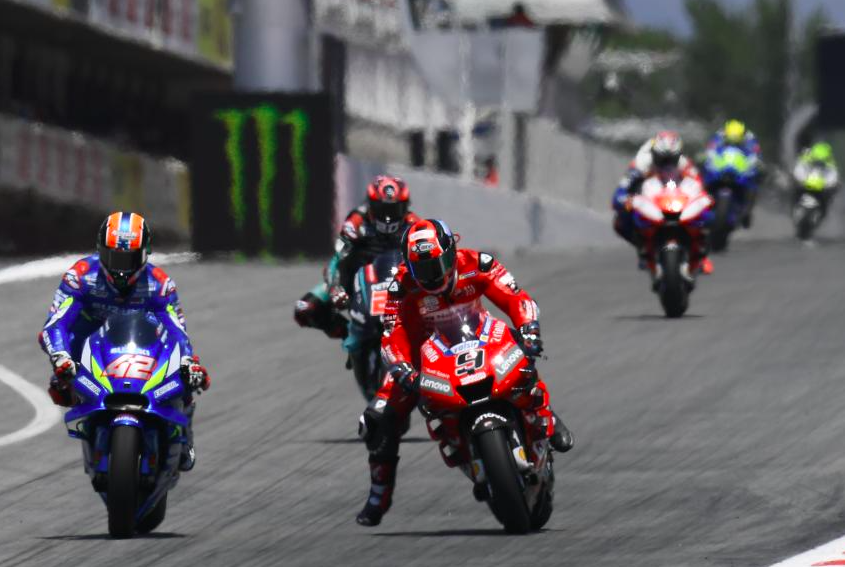 The sprint through the 2020 MotoGP season continues full steam ahead as teams and riders settle in at the Circuit de Barcelona – Catalunya. This home race for many Spanish riders is known for it's tight races, high number of DNFs and consistent excitement from start to finish. Last year started with a bang as 4 of the factory riders crashed out almost immediately. Need a refresher on what happened at the 2019 Catalan GP? Click here!
The Catalan GP has yet to be dominated by a single rider or manufacturer as the last 4 years has seen 4 different race winners riding for 3 different manufacturers. The close competition and diverse nature of the circuit is one reason we at Grand Prix Scout love this race. The Circuit de Barcelona-Catalunya ranks #1 for most net movement between the flags, just ahead of Silverstone and Le Mans. A circuit with a high net movement index is a more difficult circuit that holds less manufacturer advantage and rewards individual rider skill. This index identifies circuits that experience smaller gaps between riders and a higher rate of passing/overtaking. Click here to learn more about the unique configuration and technicality of the Circuit de Barcelona – Catalunya.
Supplementary to our circuit analysis, Grand Prix Scout offers pre-race performance index rankings across a handful of variables to help paint a broad picture of the entire grid going into any given race weekend. Three of the rankings are based off of historical data while one, the simulation ranking, is built off historical data handicapped by in-season performance. Click here to view the full list of riders indexes across 4 very important variables.
The Grand Prix Scout team wishes all teams and riders good luck at this weekend's Catalan Grand Prix – full gas ahead!