Rider photo sourced from MotoGP.com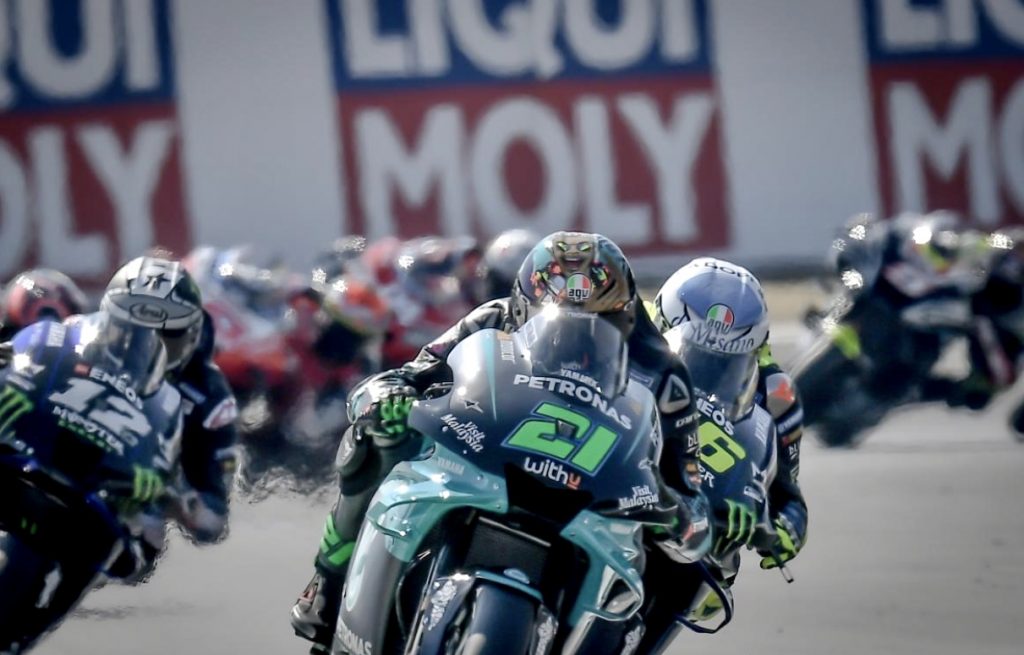 The beauty within this "silly" season is that although there are less races, the GPs that made it on the schedule are crammed into a fraction of the time, resulting in constant action with back-to-back races! This weekend we are circling back to Misano before riders jet off to Barcelona.
Out of the first 7 races, we've seen 5 different race winners, many of whom earned their 1st MotoGP win of their career. The stakes are high, the competition is tight and Grand Prix Scout is here to shed a little light on rider performance and projections. Prior to each race, we compile 4 different rankings around rider performance to offer you a panoramic view of the grid. Each rider brings unique skills to the circuit, but who has found the balance between some of the more significant factors?
To learn more, check out our 2020 MotoGP Pre-Race Performance Rankings. And remember, racing is more than a fast bike with a talented rider. It is a mosaic of variable circumstances.