* DOTD = Data Of The Day *
Photo sourced from MotoGP.com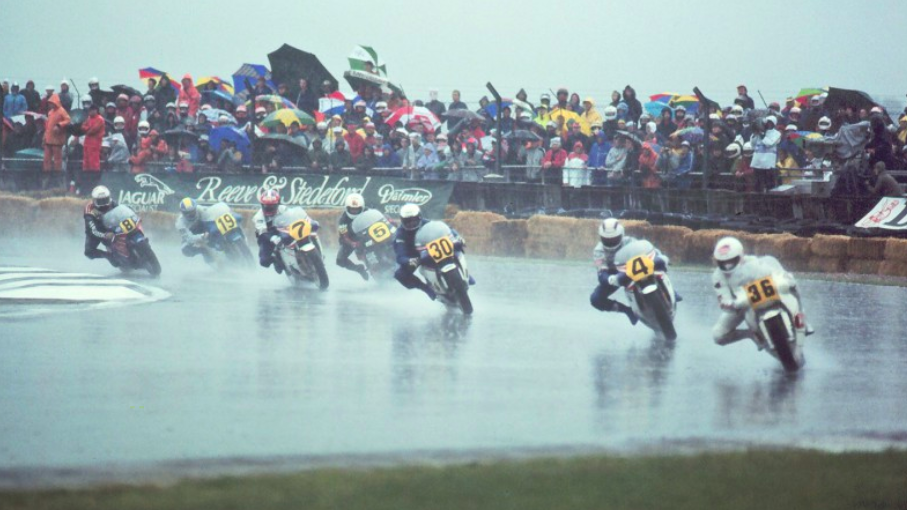 Did you know that MotoGP is the oldest motorsport World Championship? Dating back to 1949, the series has seen numerous changes in classes offered, manufacturers included, circuit traveled to and World Champion level riders. To appreciate the series as it is today, we must acknowledge where it started, how it has changed and why.
Today's DOTD is focusing exclusively on the history of the MotoGP series. Below we have provided a link to an in-depth article published on the MotoGP website that breaks the history down down by decade, riders and how the early 2000's reshaped the sport we all know and love today.
Sit back, relax and enjoy a window into the past.
Click here to read up on the history of MotoGP racing.