* DOTD = Data Of The Day *
All rider photos sourced from MotoGP.com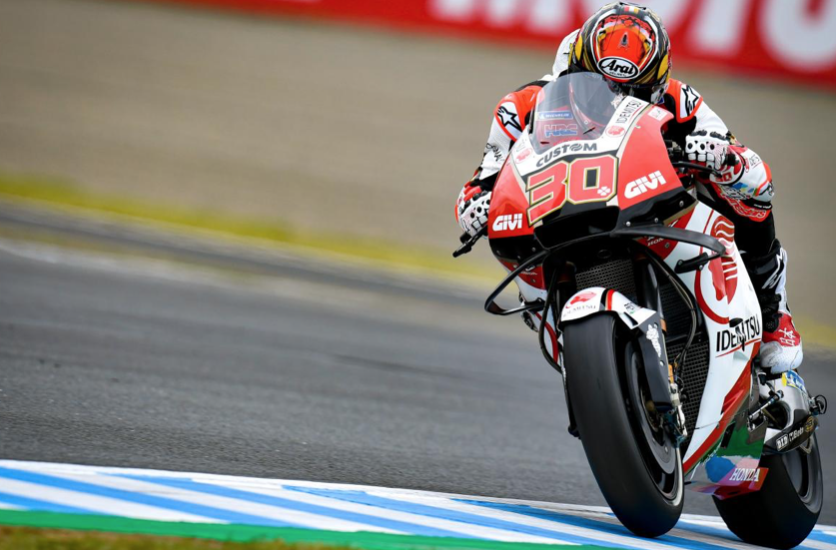 It is always a privilege to watch a rider compete for those precious championship points at their home circuit. For Japanese rider, Takaaki Nakagami, this honor comes once every season when he goes back to his roots to race at his home circuit, the Twin Ring Motegi.
Nakagami is entering is his 3rd year in the premier series with the LCR Honda team alongside MotoGP veteran, Cal Crutchlow. His first two seasons in MotoGP have shown gradual progression with significant improvement in final season standings. Nakagami ended his rookie year in 20th with 33 championship points and took it to the next level in 2019 as he finished in 13th place with 74 points. Keep in mind that Nakagami underwent shoulder surgery late into the 2019 season and missed the last 3 races.
Today's question: how did Nakagami's performance at the Twin Ring compare from his rookie year to his sophomore year?
The Good and The Bad
The 2018 and 2019 Japanese Grand Prix shared a few similarities for Nakagami but overall alluded to an important trend in the progression of his career.
Neither GP resulted in a competitive Efficiency Index for Nakagami as he not only ended behind of his starting grid position, but he also endured a handful of back and forth battles between his opponents. This means that he had high volatility between the flags as he was unable to execute clean, productive passes and was ultimately engulfed in the sea of riders. Long story short, Nakagami did not improve his Efficiency Index from 2018 to 2019 at the Twin Ring Motegi as he had a weak qualifying, experienced a high volatility and ended the race behind of where he started.
Nakagami's rookie year debut at his home circuit produced a competitive Speed Index. In fact, his Speed Index in 2018 ranks higher than that in 2019. On the contrary, Nakagami's Consistency Index was significantly stronger in 2019 vs 2018. So what does this mean?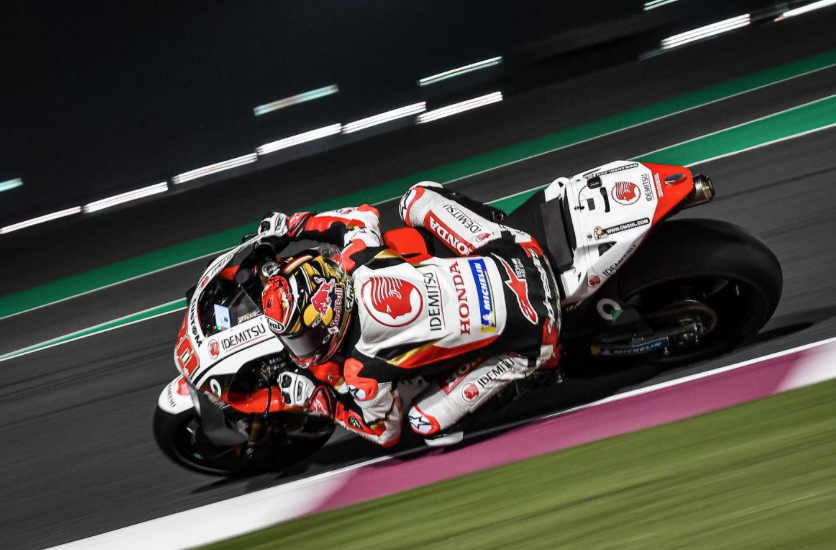 We often expect rookies to either come in hot to the series, guns blazing with fairly competitive speed but compromised consistency, or conservative speed but a solid foundation in the consistency department. Takaaki Nakagami shows a little bit of both trends from his rookie to his sophomore year at his home circuit.
After completing his first year in the series, it appears Nakagami took a step back and reevaluated his training priorities. Without consistency, fast lap times mean nothing between the flags. It is evident that Nakagami shows early signs of maturity in his riding as he has refocused and worked towards maintaining a more consistent performance, even if that means takes his speed down a notch.