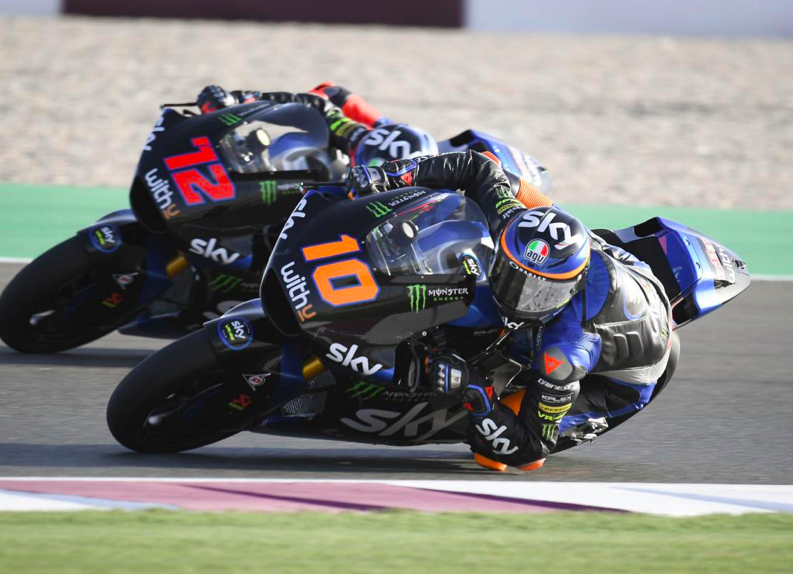 The opening MotoGP race of the season may have gotten canceled, and the second one may have gotten postponed but don't turn your back just yet!
The excitement is still alive as Moto2 and Moto3 riders take to the Losail International Circuit in just 3 short days for the first Free Practice Friday of the season! And lucky for all you race fans, Grand Prix Scout has expanded it's coverage to include these two series, in addition to MotoGP!
So don't let your spirits dwindle and be sure to check back for insightful analysis regarding the Moto2 and Moto3 series.