* DOTD = Data Of The Day *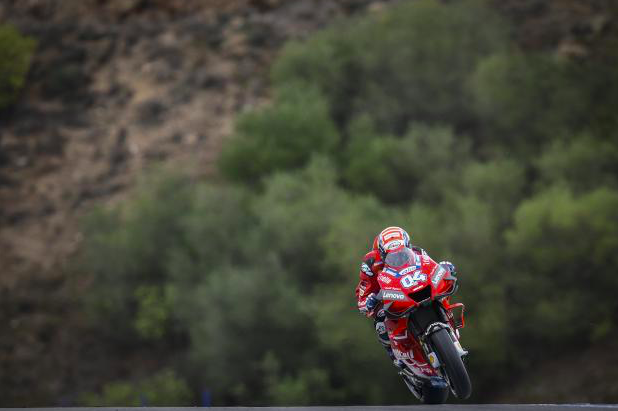 On January 7th, the team released a DOTD that covered Andrea Dovizioso and his superior Consistency Trajectory Index. We discussed the general trends we see in a rider's race career in regard to the fine balance between speed and consistency.
More specifically, we identified and examined the idea that:
As riders carry out their race career, we expect to see smaller jumps in improvement as they refine their seasoned skills to adapt to the ever evolving sport. On the contrary, greener riders are expected to show a rapid rate of improvement as they prove their worthiness and defend their seats. Because of this, we rarely see the more seasoned riders at the top of the pre-season trajectory rankings.
Spoiler alert, Dovizioso is an exception to the rule as he ranks #1 for Consistency Index trajectory going into the 2020 season
Pt. 2 of this coverage is a simple confirmation that great minds think alike…
Grand Prix Scout's pre-season trajectories align closely with an article that was just released via MotoGP.com. Titled, What does 2020 hold for the manufacturers? Part 3: Ducati, David Emmett breaks down what Ducati has/will work on during the testing sessions and what they hope to achieve in the upcoming season. Within the article, Emmett covers each Ducati rider and their current standing within the series.
When covering Ducati veteran, Andrea Dovizioso, Emmett notes, "Despite not winning a championship, Dovizioso had a very strong season in 2019. The Italian had wanted to improve his consistency after 2018, and last year he did just that."
Desmo Dovi is on a clear path to improvement as he builds off his strong foundation and continues to prioritize and refine his needed skills.