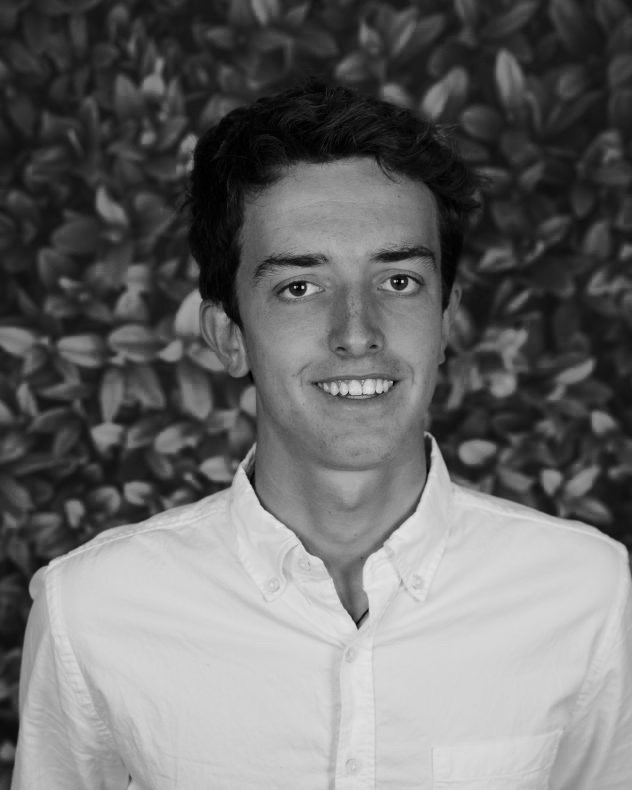 At Grand Prix Scout, one of the main indicators we use to evaluate a rider's performance is the Combined Index. It provides a good overview of where the strengths and weaknesses of a rider lie, and the more laps the rider posts, the richer the profiled information. However, the team saw a need for an upgraded indexing system that builds off the historical combined index and factors in current season performance. Rules and bike specifications change from season to season and in turn, so do rider performances. More significantly, riders may change teams in the off-season and these foreign setups can potentially enhance a rider's capabilities or diminish them. Historical performance reflects a rider's strengths and weaknesses, but not necessarily how he will perform in the upcoming race, as that is down to some degree to the bike's capabilities. Therefore, we developed a "Form Index" to complement the Combined Index.
The Form Index is based on a rider's most recent performances. This will indicate whether a rider is adapting to the current season's bike and how his performance has been affected in relation to the rest of the pack. It compares how a rider has fared in recent events, compared to the predictions we previously generated. From this data, the team is able to extract the Form Index, that tells us how a rider's short-term career is developing. This new index can be fused with the Combined Index to output the Super Combined Index.
This new index takes into account a rider's historical performance as well as his current form, on his most recent bike. This makes for a more realistic and accurate prediction of how a race will unravel.
The Super Combined Index benefits all riders, but will strongly influence those whose historical performances do not reflect their current ones. Young and hungry riders, like Àlex Rins or Maverick Viñales, who are expected to develop greatly in the next couple of years, have not had past performances worthy of their current status in the sport. The Super Combined Index helps us evaluate them as they deserve. On the other side of the spectrum, riders like Andrea Iannone or Johann Zarco have experienced great success with their past bikes, but are currently suffering because of their team switches. Past performances from riders such as Iannone and Zarco do not indicate by any means how they are currently expected to race. The Super Combined Index takes this regression in performance and handicaps their historical indexes. Until these riders are able to recover from their team change and improve their race performance, they will continue to drop in the index rankings.
During a MotoGP season, rivalries and performances are dynamic. In other words, bikes and riders are pushed to the limit to look for an extra edge over the next rider. Riders don't evolve at the same rate and our team hopes to highlight this with the breakthrough of the Super Combined Index. All in all, we expect this new index to better explain short-term changes in the sport and most of all, to better inform our fans. This index will keep improving as we move into the future but as it is, the Super Combined Index provides a reliable indicator of the rider's current form as they race their way through the 2019 season.