All rider photos sourced from MotoGP.com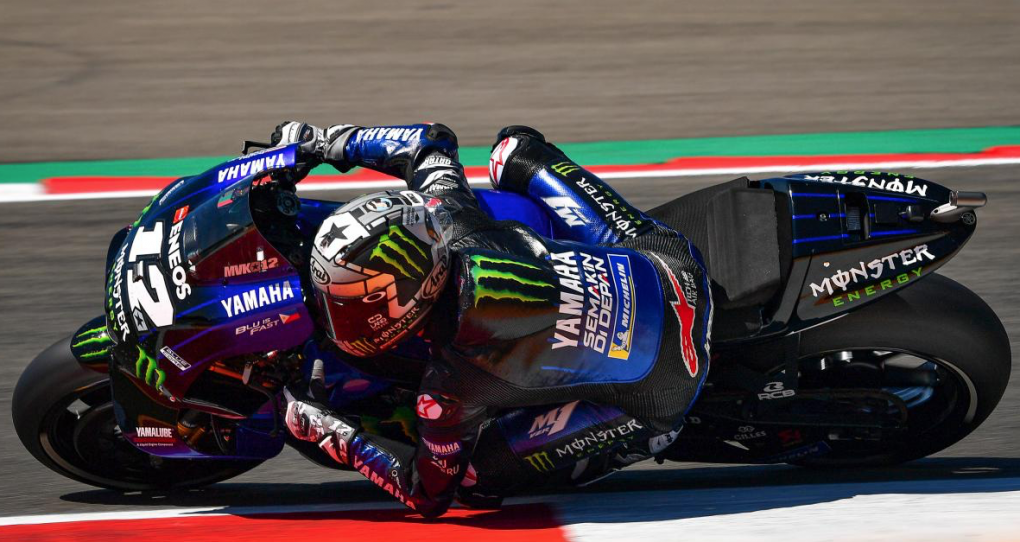 Pumped up and ready for a comeback, Maverick VInales gave us a beautiful performance at the Dutch Grand Prix. Currently carrying the weight of the team on his shoulders (pssst Rossi where you at??), Maverick will need to replicate and round out the performance we saw from him last year in Germany. In 2018, Maverick landed the third podium position just 0.58 seconds behind his teammate, Valentino Rossi and 2.776 seconds behind the race winner, Marc Marquez. So when I saw "round out" his performance, what exactly am I referring to?
Last year, Vinales owned T2 and T3. He held the strongest speed index in both sectors as well as the strongest consistency index in T2 and second strongest in T3. If the Yamaha rider can focus on matching his historical performance in T2 / T3 with T4, he will ultimately hold the upper hand against his opponents. Sector 4 is identified as the longest and most technical sector by our unique sector ranking index. Maintaining his momentum from sector 2 through sector 4 would allow Vinales to gain more ground on his competitors regardless of his position.
One last fun fact: Vinales holds a strong prey index at Sachsenring, meaning that in the past he has been successful in defending his lines and position. A strong start off the grid may just place Vinales in a promising podium position.