All rider photos sourced from MotoGP.com
A second 4th place finish in a row for Ducati rider, Andrea Dovizioso and a comeback podium finish for Yamaha rider, Maverick Vinales – here are our thoughts and analysis on these performances from the Spanish Grand Prix.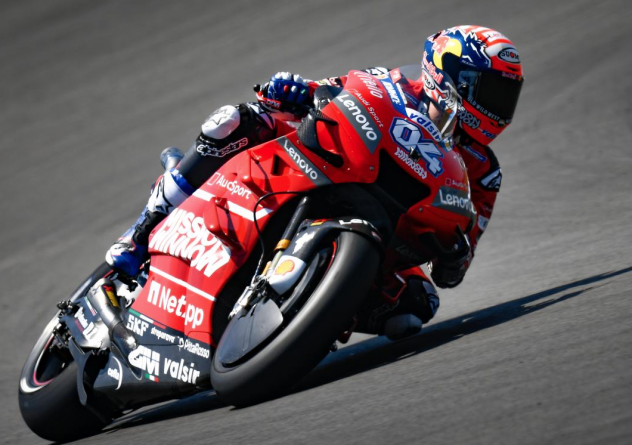 Dovi Dovi Dovi…
Prior to the race, we wrote up a brief piece on Dovizioso explaining his past struggles in Jerez and what we needed to see from him going into the first European GP. Now I'm not sure if Dovizioso got his hands on our rider release but boy did he deliver! Starting off the grid in P4, the Ducati rider patiently stayed back, studied his opponents and preserved his tires before executing his plan of attack. So where did he excel on this circuit?
Everyone, meet sector 4, AKA Dovizoso territory!
AD held the strongest average consistency in sectors 2 and 4. He also held the fastest average sector 4 times. Why did this give him such a leg up? T4 is one of the longer sectors at this circuit meaning it gave Dovizioso more ground to exploit his strengths and pressure his opponenets. Additionally, no other riders had such a strong combination in sector 4, meaninig they either excelled in speed or consistency, but not both. While Dovizioso was able utilize T4 EACH lap, other riders relied on consistent, slow times or a mixed blessing of inconsistent times.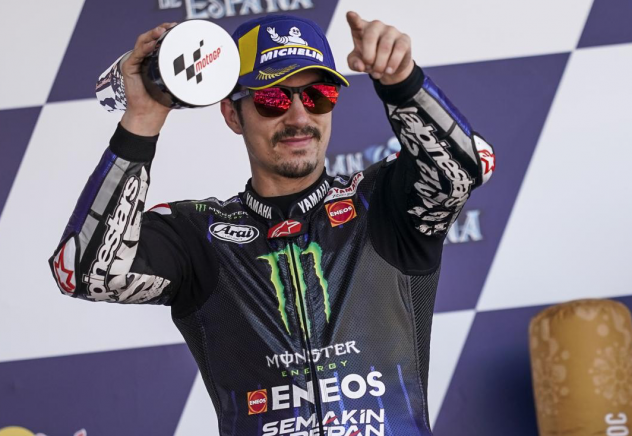 Maverick Vinales – We Missed You
It was nice to see Yamaha rider, Maverick Vinales, back on the podium this weekend at Jerez. It's been a little while since we've seen Vinales in the top 3, and after a jump start penalty in Texas, the Spanish rider came into race weekend determined as ever.
What did we like about Maverick's performance at Jerez?
Faster average times than we've seen from him this season, a solid average consistency that ranked him 3rd out of all the riders, anddddd a significantly stronger prey index! Vinales maintained a defensive riding style which allowed him to keep others from overtaking him. His indexes were not the strongest of the pack, but his improved prey-like technique complimented his smooth riding style and ultimately reflected the Vinales we've missed oh so much.Full steam ahead as we prepare for the French Grand Prix!