All rider photos sourced from MotoGP.com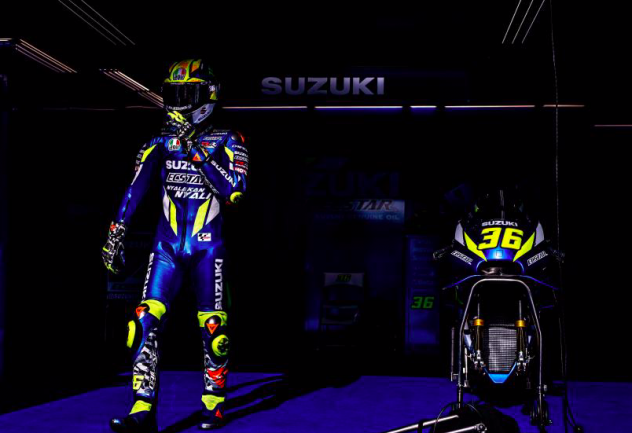 Suzuki rider Joan Mir didn't waste any time as he made his MotoGP debut at the opening Grand Prix in Qatar. Moving straight onto a factory team, the pressure was on for this 21 year old rookie as he joined one of the most competitive group of racers in the series history.
Mir wasn't messing around and made a remarkable impression on MotoGP fans as he landed P11 on the grid and came in 8th, just ahead of Nakagami and A. Espargaro. He maintained a surprisingly high stamina throughout the 22 laps which is a common challenge for new riders, especially those on a factory bike. Mir never fell below 8th place and was able to hold P4 for almost the entire first half of the race.
So how did his performance compare to Ducati rider and Qatar GP winner Andrea Dovizioso?
Consistency is key my friends! And Joan Mir showed us what an advantage that can give a rider. His overall consistency for all sectors combined was almost identical to Dovizioso's. This suggests an early development of a mature riding style which is exactly what we like to see from the rookies. Being able to maintain such a competitive consistency puts a rider ahead of so many of his opponents and allows him to then focus his energy on finding harmony with his bike in regards to breaking and acceleration.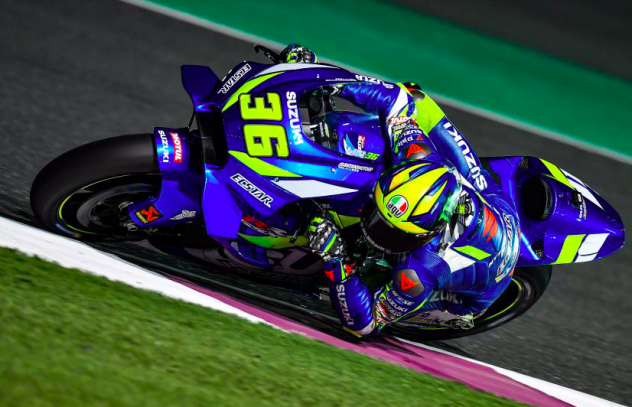 Mir's overall speed for all sectors combined stands as an area of improvement, which by the way, we expected from a rookie jumping onto a factory bike! His speed index was not as strong as Dovizioso's but WAS comparable to Yamaha rider's Maverick Vinales.
We expect to see great things from Mir as he enters his first MotoGP season and hope to see him build off his performance at the Losail International Circuit. He has a strong foundation with exceptional skills in all the right areas. Congratulations to both Mir and the Suzuki Team on a great debut at the Qatar Grand Prix!